Company Profile
Chongqing Panda Machinery Co., Ltd is committed to developing of quality Home standby generators, Commercial standby generators, MCHP and CCHP which integrates the R&D with manufacturing, marketing and servicing of generators. Founded in 2007,Panda located in Chongqing, the national level economic and technological development zone inland China. The enterprise has built a high-quality research and development team which business areas covering the Asia, North America, and Eastern Europe, etc..

Based on the continuingly flourishing, we closely around the core philosophy of "Producing valuable products to our customers", providing quality, affordable and environmental protecting power products. We will develop future and grow stronger in the process of persistent discovery and seeking.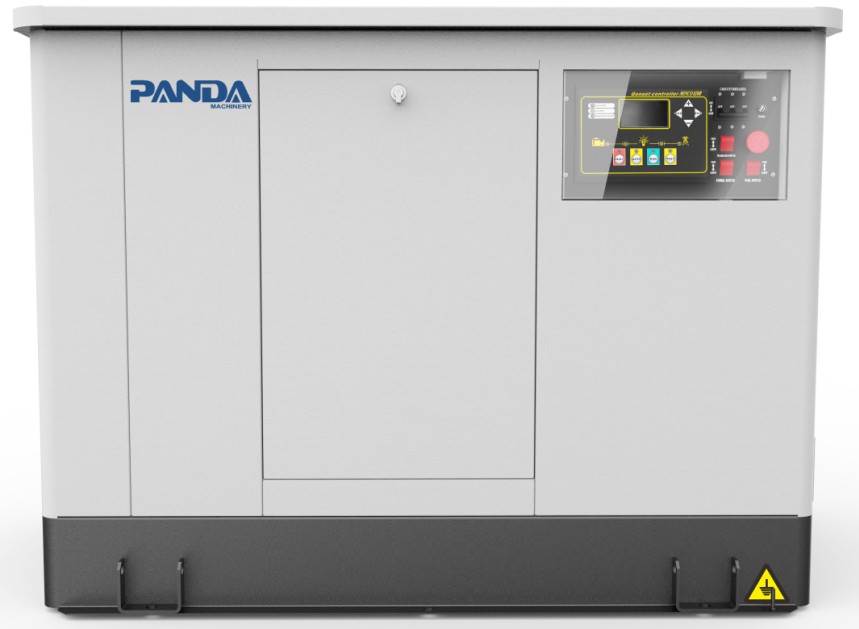 Enterprise Culture
Business Philosophy
Producing valuable products to customers

Enterprise Values
Innovative, pragmatic and progressive

Service Philosophy
Customers' satisfaction given our eternal values

Working Principles
Communication, common views, cooperaticooperation
and self-promotion
Quality Policy
Panda generator committed to provide quality design and engineering consultancy service with professional technical to complete satisfaction of our clients.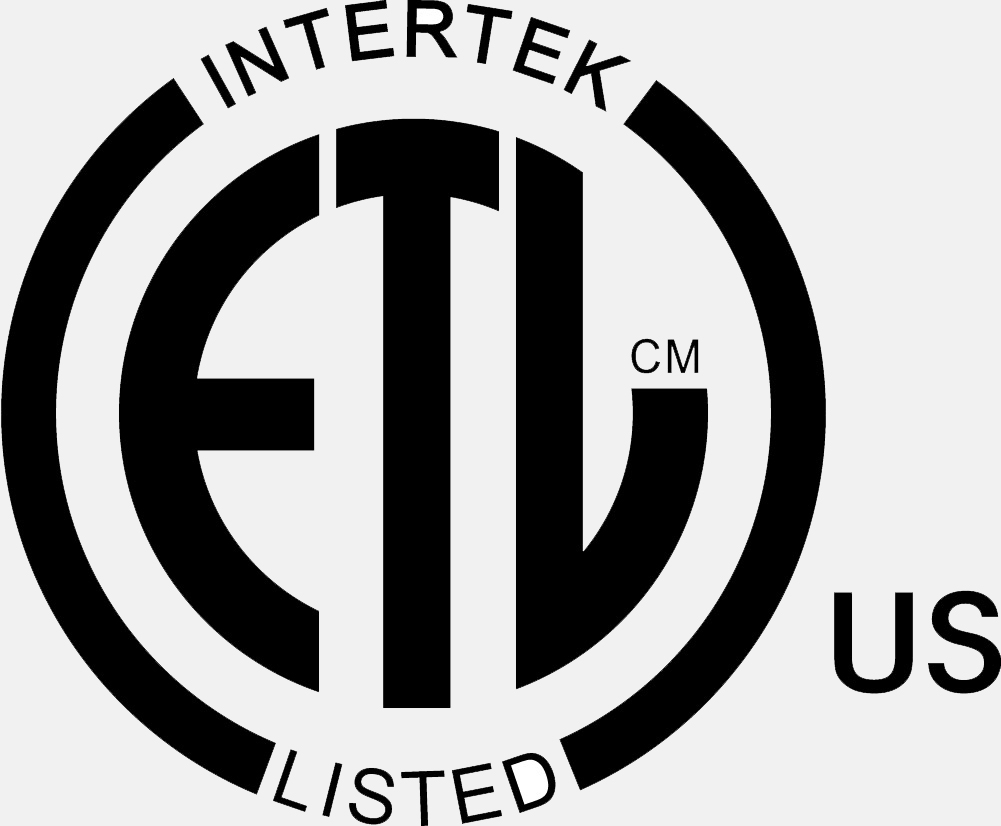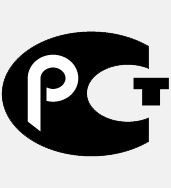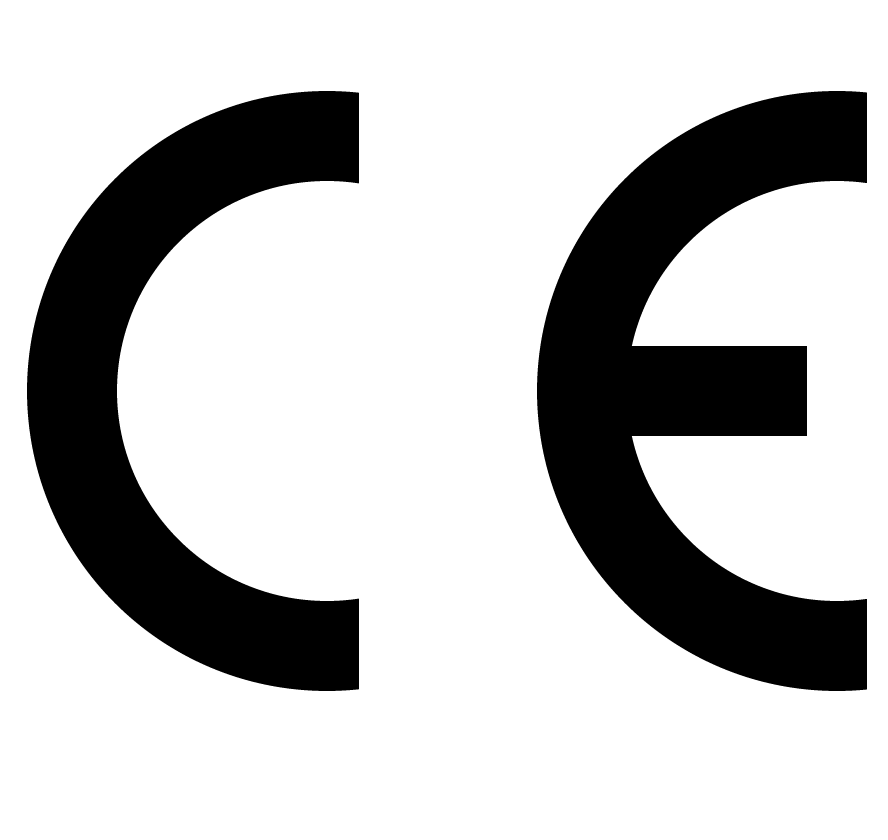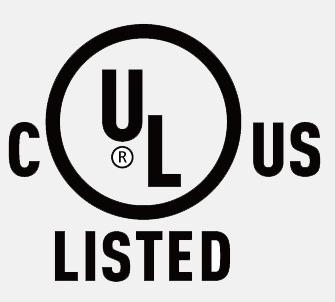 When choosing backup power for your home or business, an automatic standby generator is a safer, easier and far more reliable solution than a portable generator. Select the right size for your lifestyle.
Follow these steps when determining your energy needs:
Step 1
Start by adding up the running watts of everything you might power at the same time
Step 2
Pick the device with the highest running watts and add its starting watts to the previous total
Step 3
Now you have the total amount of watts you need from your generator.
Step 4
Installation your generator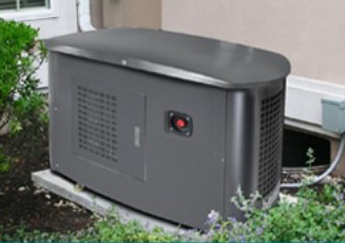 Copyright@2013 pandagenerator.com. All rights reserved
Quality reflect the value, attitude decides success. Panda provides the best Home Standby Generators, MCHP, CCHP and the related Asscessories